Comfortable reading
wallabag extracts the article's content (and only its content!) and displays it in a comfortable view. Moreover, wallabag is responsive: you can read your articles on your smartphone or your tablet.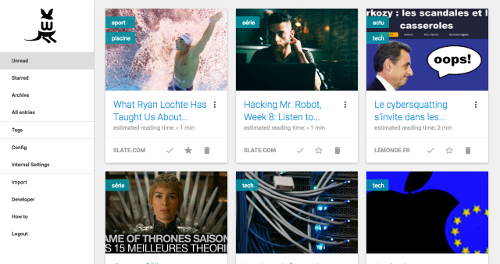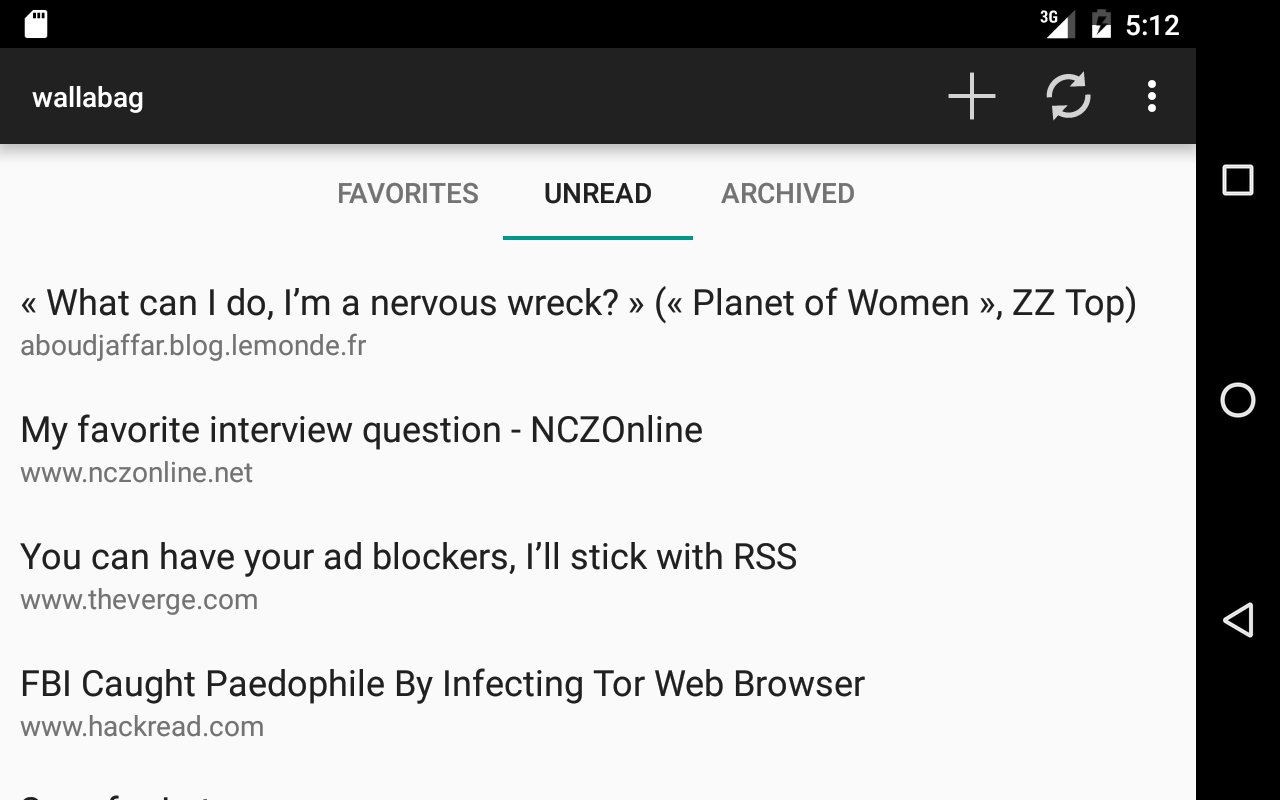 Applications for your smartphone...
Android, iOS or Windows: An wallabag application is available for your device. It's so easy to read your saved articles on it. And it also works when you're offline.
... and addons for your browser!
Save new articles with one click thanks to our Chrome and Firefox addons.
Migrate from other services
If you already have data on Pocket©, Readability©, Instapaper©, Pinboard©, Firefox or Chrome, you can import your data into wallabag: add easily thousands of articles in your account.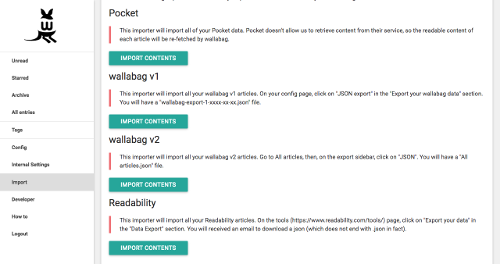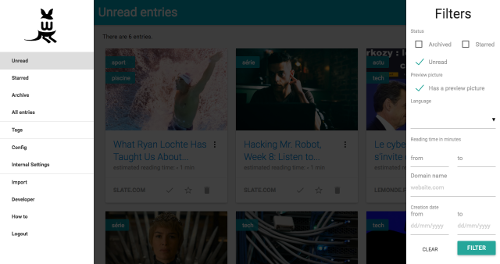 Retrieve your articles quickly
wallabag provides filters and a search engine to retrieve your saved articles.
You can also use the tags feature to categorize them (eg: sports, work, web, etc.)
You found an interesting extract? Highlight it!
Thanks to our annotation system, you can hightlight extracts in your articles and write some notes.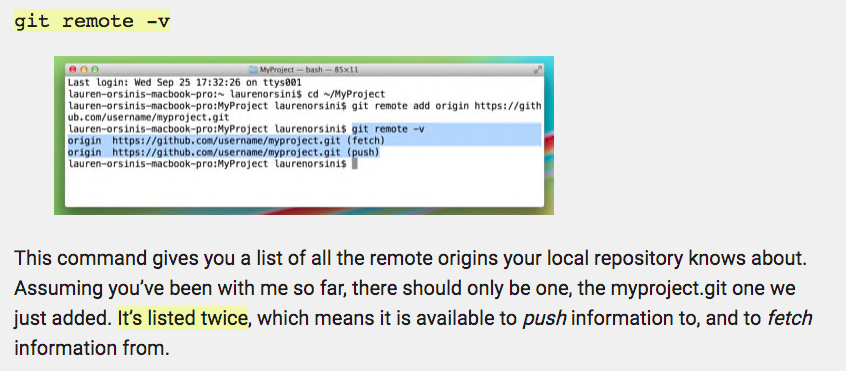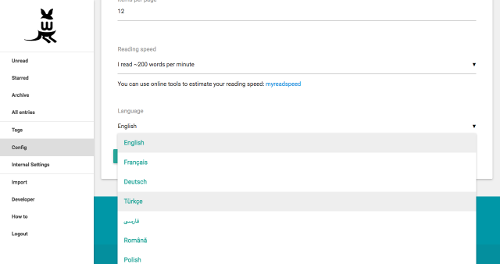 Customize your account
Theme, language, reading speed, RSS: you can tune lots of parameters to make your wallabag something that suits you.
Keep your data forever
All your data belongs to you. You can download all your articles in many formats: PDF, ePUB, .mobi, JSON, CSV, txt or HTML.